Buying vs. Leasing – What's the Difference?
Benefits of Buying
Many Stamford-area drivers choose to finance their vehicle. Financing your Mercedes-Benz offers a variety of benefits, including:
Ownership: Your monthly payments will help you build equity over time. Whenever you finish paying off your new vehicle (usually in increments of 36, 48, or 60 months) — you'll own your car outright.
Customization: When you own your car, you're free to make changes and customizations as you see fit. Feel free to add a custom paint job, put in a new stereo, or add on Mercedes-Benz performance parts.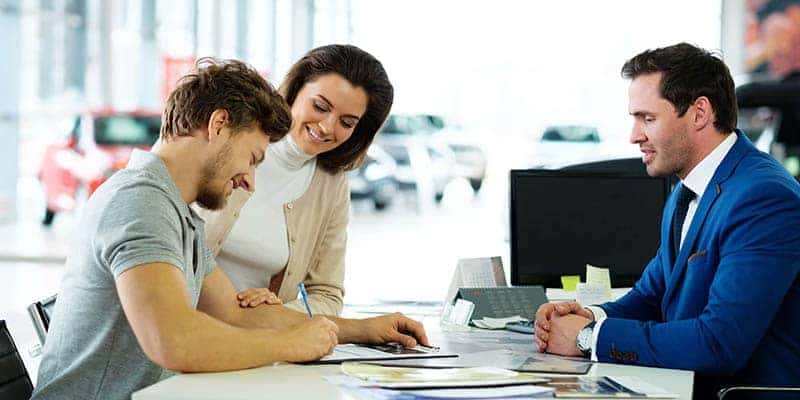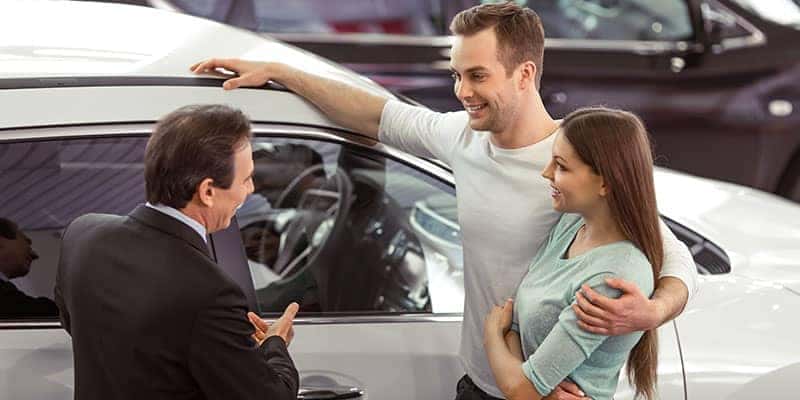 Benefits of Leasing
If you don't decide to finance your vehicle, you have the option to lease. A lease means you'll borrow a car for a designated period of time with the option to purchase or return it when your terms are up. The advantages of leasing include:
Affordability: Leases generally have a lower down payment as well as lower monthly payments. This means you're able to drive a nice vehicle while keeping your budget in mind.
Newest Features: Lease typically are available with shorter terms than financing plans — a lease usually lasts 24 or 36 months. Once your lease ends, you can simply bring it in an lease a new vehicle with the latest technologies and features (or pay off the rest of your current lease if you choose to buy).
New Inventory at Mercedes-Benz of Greenwich