Lease Return Center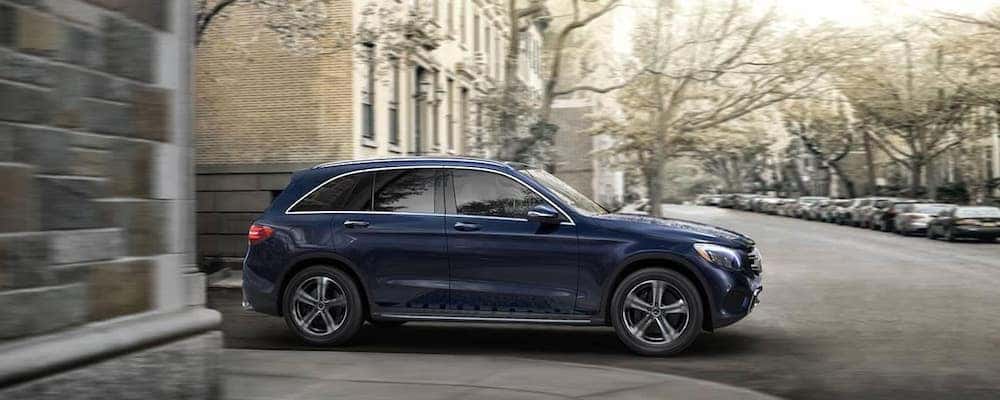 If you're looking to return your Mercedes-Benz lease, count on your Authorized Lease Return Center at Mercedes-Benz of Greenwich! If your lease is due to mature soon, we recommend that you get a vehicle inspection prior to your turn-in date. You can rely on our qualified, dedicated professionals to get your current lease ready to turn in, as well as go over all of your lease end options. Contact us today to schedule an appointment!
Lease End Options
NO matter where you leased your Mercedes-Benz, you can return it to our authorized Mercedes-Benz Lease Return Center. However, if you purchase your Mercedes-Benz lease from our dealership, you can take advantage of incentives and lease specials via Mercedes-Benz Financial. When you bring in your vehicle, you can either choose to extend your lease for up to 6 months or lease or purchase a new or pre-owned luxury car from Mercedes-Benz of Greenwich.
Even Better Are Your Options During Your Lease…
Give us an opportunity to evaluate your current position in your leased vehicle. It doesn't matter where you leased it or how many months you've been driving it; we trade customers out of their leased vehicles every day. Mercedes-Benz Financial has fantastic Loyalty Programs, so you can upgrade your leased vehicle without upgrading your payment. Don't believe it? Contact a Lease Loyalty Specialist today to discuss your lease maturity options.
Sell Your Lease / Drop-off Center
The best part about leasing a Mercedes-Benz is the option to walk away. Depending on market conditions and availability of certain cars, your Mercedes-Benz may be worth more than the residual value on your contract. Take a moment and call us to find out the value of your car as well as its residual value. If your car is worth more than the residual value and we purchase your car, you'll have a couple of extra dollars in your pocket.
If you have decided to walk away from your old vehicle and get into a new one, check our new Mercedes-Benz lease specials and see if there is a vehicle that catches your eye! For more information on what your vehicle is worth and the residual value of your vehicle, call us at (877) 635-2290.
*To drop off your car at Mercedes-Benz of Greenwich, please allow up to an hour to conclude this transaction. You will need to bring your inspection paperwork, your registration (registrant must be present to return vehicle), and a photo id with you.
Re-Lease or Purchase a New Mercedes-Benz
It's that exciting time again to choose your new vehicle. Whether you are looking to lease or finance your new vehicle, we have many specials and programs to choose from. Be sure to browse our new Mercedes-Benz incentives before visiting us near New Canaan!
Purchase My Existing Lease
If you've been enjoying your new Mercedes-Benz for a few years now and have decided to hold on to it for a few more, that's no problem at all!. Mercedes-Benz of Greenwich makes the transition from leasing to owning simple. You can purchase your existing lease and drive your cherished Mercedes-Benz for years to come.
If you have any further questions, don't hesitate to contact our finance department! We want to help you find the perfect Mercede-Benz lease for your budget and lifestyle.