How to Trade in Your Car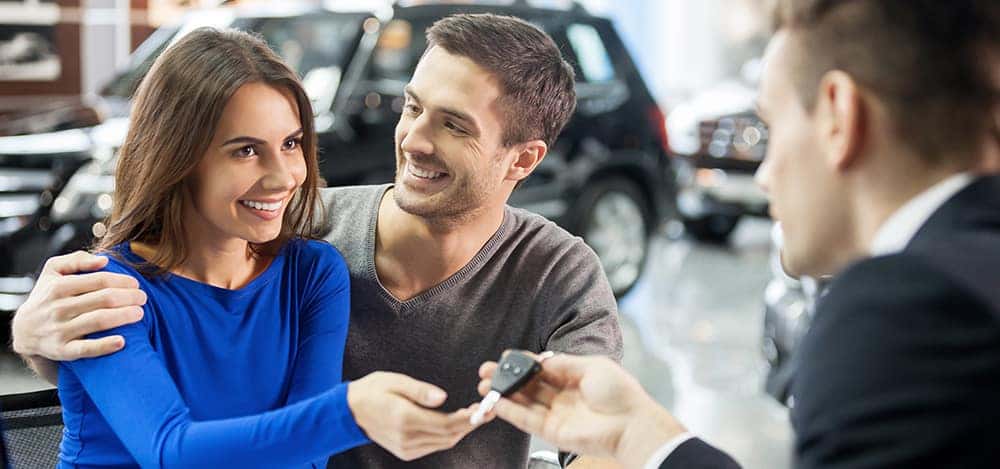 When you're interested in getting a new vehicle for your Rye commute, it may make sense for you to trade in your current vehicle. But how do you trade in your car? The process is actually pretty simple, from valuing your vehicle to getting an offer. And if you work with Mercedes-Benz of Greenwich, you'll find the process to be even more seamless. Learn how to trade in your car below.
Value Your Trade
Before you can start the trade-in process, it's important for you to value your trade. This can be done in a variety of ways. You can turn to online tools that will provide you with a value based on the information you input. You can also bring your vehicle to a local dealership and allow them to value your trade for you. If you go this route, it would make sense for you to get a few different quotes just to make sure you're not being undersold on your vehicle's value.
Understand the Numbers
Can you trade in a financed car? Your trade-in value can have different meanings based on your current situation. For instance, if your current vehicle is paid off, then the trade-in value is what you could get from trading your vehicle in to purchase another one. This means that the amount of your trade-in will come off the current price of a new vehicle you're interested in purchasing.
However, if you still owe money on your vehicle, your trade-in value will work differently. Instead of a solid number, your trade-in value will be the result of the value of your vehicle minus what you currently owe, and that's the amount that will be applied to a new car purchase. For example, if your car is worth $4,000 but you still owe $1,000, you'll only get $3,000 for your trade-in. When you have this information, our auto finance calculator can help you fully understand your upcoming costs.
Trade in Your Car at Mercedes-Benz of Greenwich
If you're looking to trade in a vehicle near Stamford, let Mercedes-Benz of Greenwich help. We're a trusted dealership that offers the best customer service, and we're happy to help value your trade. Contact us today to apply for financing or to learn more about our finance and insurance options, and bring a new vehicle home to New Canaan.