What is the Difference Between Used and Certified Pre-Owned?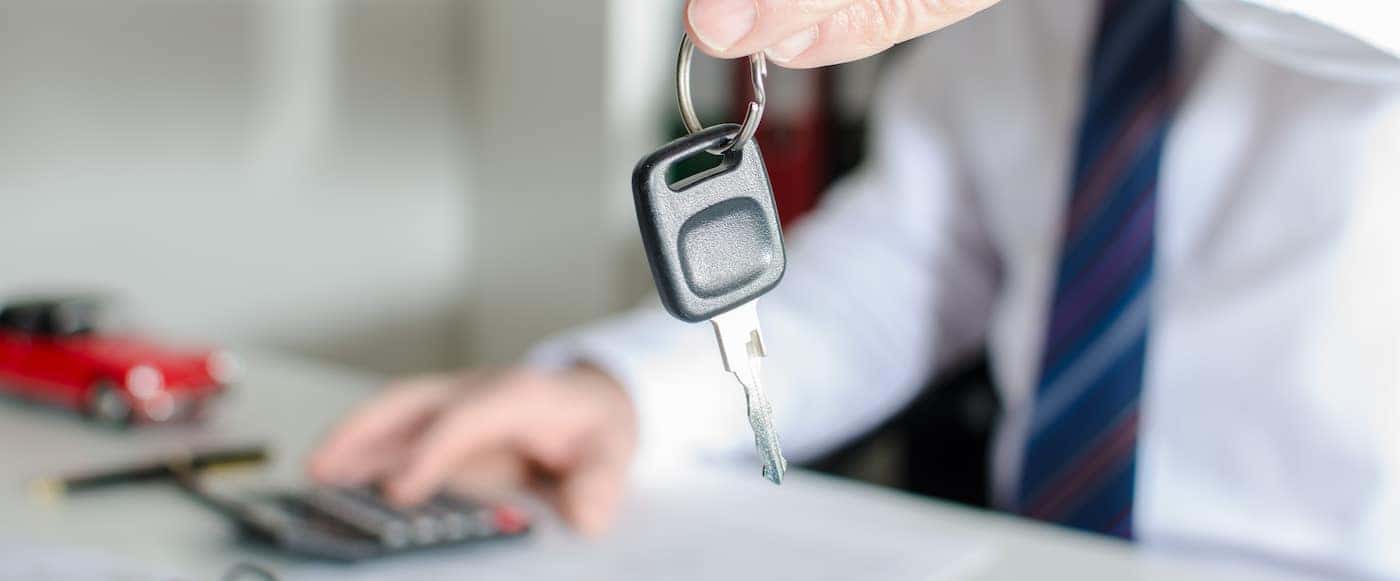 A used Mercedes-Benz has had at least one previous owner. A certified Mercedes-Benz pre-owned vehicle is also a used car, but it has undergone an extensive multipoint inspection. If that inspected vehicle meets or exceeds the manufacturer's criteria, then it is offered for sale with additional protections. Certified Mercedes-Benz pre-owned vehicles include a warranty that can protect you in Rye and beyond–and this is just one of many benefits! What is the difference between used and certified pre-owned where the Mercedes-Benz brand is concerned? We've covered everything you need to know.
CPO vs. Used: Mercedes-Benz Pre-Owned Benefits
Used vehicles — including certified pre-owned models — are often less expensive when compared to new vehicles. However, you should remember that CPO vehicles come with benefits and protections comparable to those of a new model. If you'd consider a Certified Pre-Owned Mercedes-Benz for your Stamford drives, here's what you need to keep in mind:
Models must be less than six years old with fewer than 75,000 miles in order to be eligible for certification.
An extensive multi-point inspection identifies any issues. If these issues cannot be fixed with genuine OEM parts, the vehicle cannot be certified.
All models that pass inspection are sold with a comprehensive Vehicle History Report.
Whatever remains of the new Mercedes-Benz warranty is transferred into your hands.
After the new warranty expires, your one-year, unlimited-mileage CPO warranty starts up.
Complimentary roadside assistance coverage lasts for as long as your warranty endures.
Drivers who purchase a CPO Mercedes-Benz may also be eligible for a 7-day/500-mile Exchange Privilege.
If you're interested in these benefits, don't wait to take advantage of our CPO Mercedes-Benz special offers.
What to Know About Buying a Used Mercedes-Benz
Used Mercedes-Benz vehicles are less expensive than certified pre-owned models, but they don't offer the same assurances and protections. You'll have to research a used vehicle more closely in order to ensure it's a good investment. When choosing a used car, most New Canaan area drivers would do well to follow these guidelines:
Private sellers are under no obligation to inspect, fix, or give comprehensive information about a vehicle that they wish to sell. Dealerships, on the other hand, will at least want to protect their reputations.
It's never a bad idea to take your chosen used car to a mechanic before you sign on the dotted line.
A low-mileage used car may last longer than other options, but these models are often sold at a premium.
Often, the most dependable used cars are models that were once lent out as loaner vehicles. Since these models have barely been driven, some consider buying a retired loaner as being as close as you can get to buying a new model.
Mercedes-Benz Pre-Owned near Greenwich, CT
Now that you've compared CPO vs. used, come to our Greenwich dealership and start an adventure in your next new-to-you vehicle. Contact us with any questions, and value your trade-in to get an even better price. We buy used cars, and we'd love to connect with you today!
Learn More with Mercedes-Benz of Greenwich
Start your adventure around Rye with the luxurious 2021 Mercedes-Benz GLB. In exchange for the Mercedes-Benz GLB price, drivers all around Rye can augment their daily drive with stunning performance specs and a comfortable cabin full of intuitive features. Read on with Mercedes-Benz of Greenwich to explore the Mercedes-Benz GLB price list detail and find the model that has everything you need.

Drivers who explore the 2021 Mercedes-Benz GLE configurations are practically guaranteed to find exactly what they desire! After all, the GLE is a perennial leader among midsize luxury SUVs, and it's offering more than ever before in the current model-year. Whether you're considering the base-level Mercedes-Benz GLE 350 or you're looking for an incomparable AMG® trim, we think you'll have a hard time settling for any alternative on the market.

The 2021 Mercedes-Benz GLS dimensions make it easy to get comfortable in any row, and all configurations offer plenty of room for cargo, too! This full-size SUV seats up to seven as standard, or six with optional second-row captain's chairs. Fold the rear seats flat, and you can even use the Mercedes-Benz GLS interior to transport up to 84.7 cubic feet of cargo! Ready for a closer look? We've covered dimensions and features in detail below, so you can step into this large SUV with confidence.