Restaurants in Greenwich, CT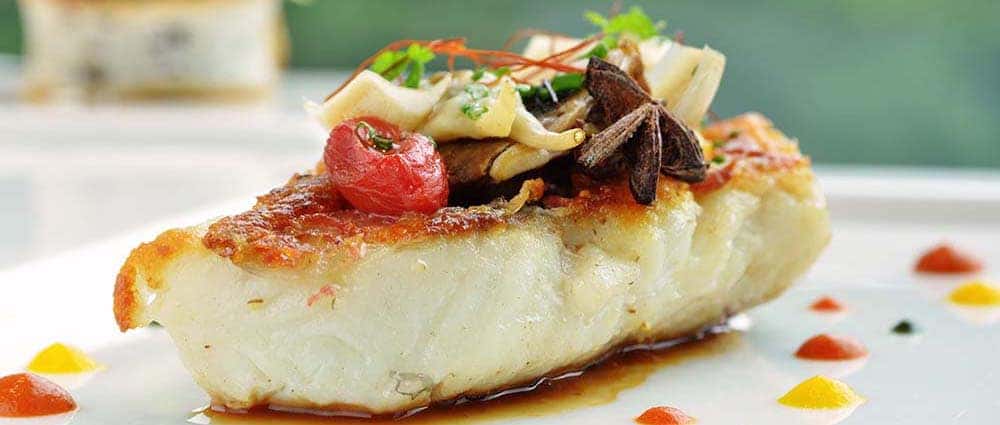 When it comes to fun things to do in and around Rye, the team at Mercedes-Benz of Greenwich has you covered. Stop and enjoy some of the great arts and culture in Greenwich, CT after enjoying a delicious meal at any of these top restaurants in town.
Bella Nonna Restaurant & Pizza
Bella Nonna Restaurant & Pizza is a relaxed, family-friendly Italian restaurant that serves up delicious Italian cuisine in a cordial atmosphere, including some of the best pizza in the area. This location offers great food for the money, and owner Anthony Crudele is there to make sure things go right.
Location: 280 Railroad Avenue, Greenwich, CT
Elm Street Oyster House
Greenwich is located right along the Atlantic seaboard, so you wouldn't want to miss the opportunity to enjoy authentic and fresh New England seafood. Elm Street Oyster House is a local favorite spot for fresh catches, clam chowder, and a great wine menu in an atmosphere with a beautiful marble bar and colorful murals.
Location: 11 W. Elm Street, Greenwich, CT
Gabriele's of Greenwich
If you're looking for an elite steakhouse in town, Gabriele's of Greenwich if the unquestionable benchmark. From their incredible cuts of steak to an extensive raw bar and world-class wine list, Gabriele's delivers high-end cuisine in a sophisticated dining setting.
Location: 35 Church Street, Greenwich, CT
Rye House
Rye House is a unique Southern-style restaurant with a menu full of delicious new American plates and an experimental cocktail list. Enjoy it all in a wood-filled, rustic-chic dining atmosphere with lots of personality, which is also open for music, promotions, and parties.
Location: 126 N. Main Street, Port Chester, NY
Find More Fun in Greenwich with Mercedes-Benz of Greenwich
The staff of locals at Mercedes-Benz of Greenwich is your guide to all the favorite spas and other gems in Greenwich, CT, as well as great pizza parlors in Stamford. They can even help you to discover more about the history and owner of the Mercedes-Benz Corporation. So whether you're here for a visit from New Canaan or a recent transplant looking for a new haunt, we've got you covered. Contact us today with any questions and remember to count on us for all your luxury car needs near Stamford.