Best Pizza in Stamford, CT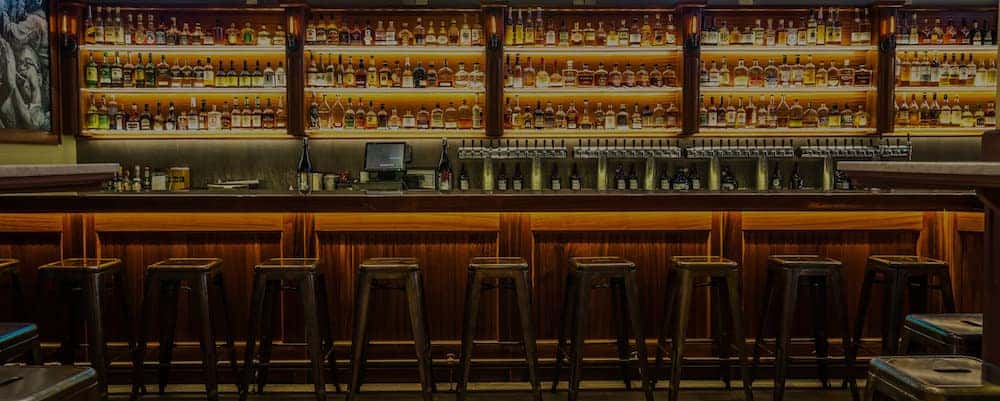 Looking for the best pizza in Stamford, CT? You're in luck. Out of all the restaurants in Stamford, CT, there are quite a few pizza parlors. And no matter which one you decide to dine at, you'll find yourself faced with a good-tasting pie and a friendly atmosphere. Find the best pizza in Stamford, CT before your next outing.
Atlantic Pizza
A quick drive from Rye, Atlantic Pizza in Stamford, CT is one of the local favorites. After all, this family-owned parlor has been providing high-quality pies to the community for more than 50 years. In addition to their quality ingredients, Atlantic Pizza also puts a strong emphasis on their hospitality, so you will always feel like family when you walk through the door.
Original Pappa's Pizza
Located in downtown Stamford, Original Pappa's Pizza has been family owned and operated since 1960, and they have provided plenty of good tastes over the years. What separates this location from other pizza places in the area is their take on creativity. For instance, there is White Pizza, Greek Pizza, Hawaiian Pizza, and so many more options.
Coalhouse Pizza
Another favorite in the Stamford area is Coalhouse Pizza. This parlor bakes their pizzas in a coal-fired oven to give it a nice, crisp taste, In addition to pizza, though, you'll find other favorites like burgers and pasta dishes on the menu, so you can indulge in a variety of foods while here.
Remo's
When you want good pizza in a relaxing atmosphere, check out Remo's. This laid-back restaurant serves Italian classics like brick-oven gourmet pizza, fresh-baked breads, sandwiches, and more. Plus, this location is easily family friendly, so feel free to bring the kids along for the night out.
Learn More at Mercedes-Benz of Greenwich
There are plenty of pizza places in Stamford to choose from, and Mercedes-Benz of Greenwich is here to help you find the best. Even if you aren't in the mood for pizza, we can also assist you in finding other community favorites, such as the best Greenwich restaurants or other fun things to do. And if you want more information on Mercedes-Benz itself, we can help you discover the history and owner of the brand!