Arts and Culture in Greenwich, CT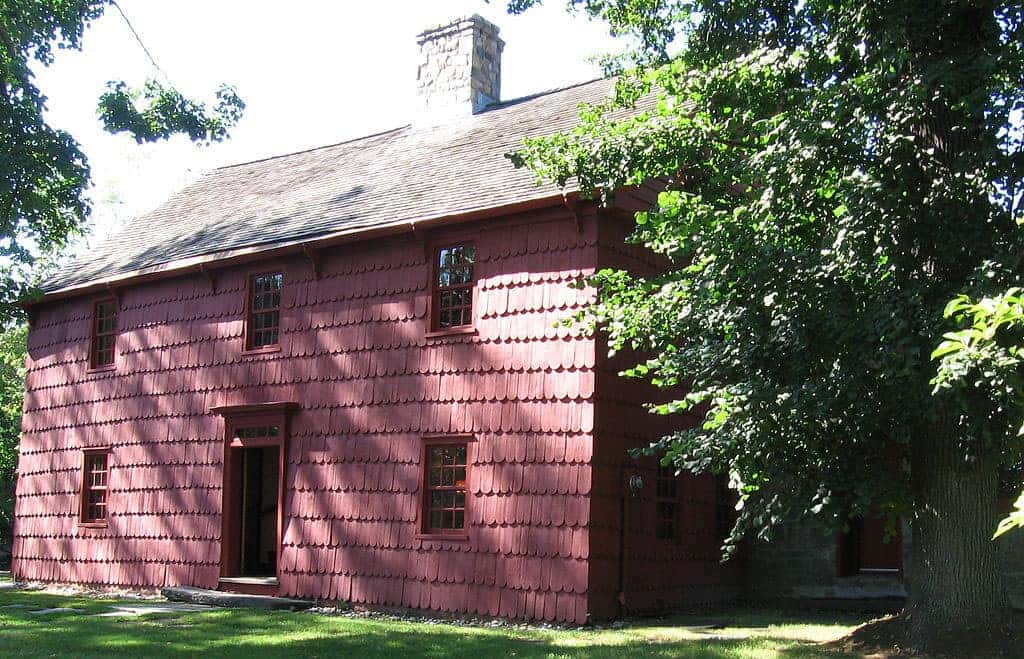 Although a relatively small town, Greenwich, CT has a rich history of arts and culture. If you're looking for things to do in Greenwich, there are plenty of museums and art exhibits nearby to explore. Whether you're an artist yourself or just appreciate the beauty of other's creations, experience the following arts and culture in Greenwich.
Greenwich International Film Festival
The Greenwich International Film Festival offers more than 70 events throughout the year, from panel discussions, to advance screenings, to film premiers, to VIP parties. Whether you want to attend one of the many events or just show your support to the arts, the Greenwich International Film Festival is one local way to do just that.
Bruce Museum
What separates the Bruce Museum from other museums in Greenwich is that it's an expansive collection of everything you could want to see, from science and history to art and creative works. This museum also offers more than 10 exhibits that change regularly, so you can visit often and see things you have yet to see before.
Putnam Cottage
If you want to take in the rich history of Greenwich, then a visit to Putnam Cottage should be on your list. This bright red house hails from the 17th century and has been restored over the years to provide a nostalgic look. Today, you can tour the cottage or take advantage of one of the many events that happen year-round.
Greenwich Symphony Orchestra
If you really want to enjoy the arts in Greenwich, CT, then check out the Greenwich Symphony Orchestra. With many concerts throughout the year, you'll see musicians hone their craft to create beautiful music that tells a compelling story. Plus, the orchestra offers concerts aimed at people of all ages, so you can easily make this a family outing or keep it for date night.
Visit Mercedes-Benz of Greenwich
In order to explore all the arts and culture in Greenwich, CT, you need a vehicle that can get you there. Check out the wide selection of luxury models from Mercedes-Benz of Greenwich and contact us today to schedule your test drive. Simply need more recommendations for things to do in Greenwich, including our favorite Greenwich restaurants or Greenwich spas? Feel free to reach out for that as well!